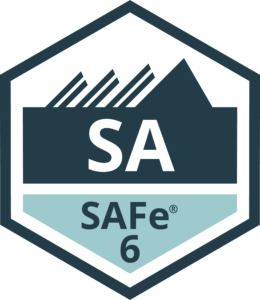 Training information
The Leading SAFe® training shows leaders the added value they can achieve by implementing the SAFe® framework in the area they are responsible for.
To begin with, the focus is on the basic pillars of the SAFe® framework and the agile mindset in general. The value stream oriented process organization makes it possible to focus an organization on the direct added value for customers and thus to promote the continuous evaluation of which development projects bring the greatest possible added value with the least possible effort (WSJF).
The combination of development and sales responsibility ensures shared accountability in teams, as it shifts the focus from conflicting objectives (stability vs. speed of delivery) to one overarching goal (added value for customers). This workshop-style training will also discuss the separation of release and deployment of evolved solutions. Combined, this makes further developments more sustainable in operation, while the decision to release functionality to customers becomes a business decision.
With the Leading SAFe® certification, you demonstrate that you are ready to take on a leading role in the Scaled Agile Framework and can shape the development of employees, regardless of their role in the process organization, in a targeted manner and in accordance with the "Servant Leadership" idea.
Our Leading SAFe® Training offers you:
Knowledge of what the Scaled Agile Framework is and what value it brings to your organization to adapt it.
An insight into how to establish DevOps in the company to address conflicts of interest between stable operations and rapid development
Transforming further into a shared ownership model for delivering value to customers
Tools and knowledge on how to approach a transformation into the Scaled Agile Framework
An answer to the question of what is expected of leaders in the SAFe® framework
Understanding about the separation of product release and deployment
Understanding the CALMR approach to understand and explain DevOps and its importance in practice.
The realization of how an organization can be designed along a value stream
An overview of the entire SAFe® framework to be able to discuss roles, responsibilities and principles.
Who benefits from our training?
IT Management
Operational Management
System architect:inside
Product manager:inside
Product Owner:inside
Release Train Engineer (RTE)
Scrum Master:inside
Management
Requirements
A basic Agile knowledge and knowledge of Scaled Frameworks such as SAFe® is helpful, but not required. The training is suitable for Agile beginners.
How do I get my Leading SAFe® certification?
The certification takes place in English on the site community.scaledagile.com, you will receive detailed instructions in the training. After the start of the training, you will have the opportunity to further prepare yourself on the SAFe® website, and within 30 days, you can take your Leading SAFe® 6.0 certification exam.
If you have any further questions about the process or certification, please feel free to contact us at: [email protected].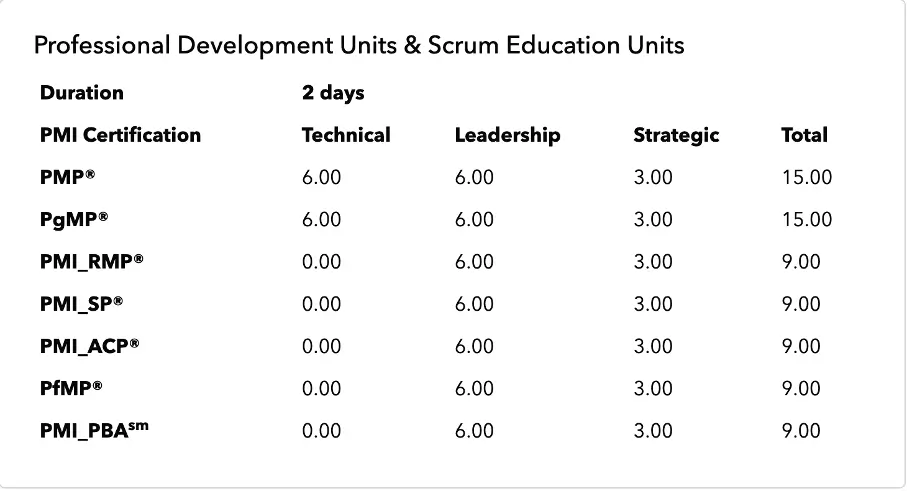 Trainer:in
Finn Thieme

CEO

– Certified SAFe® 6 Practice Consultant
– Certified SAFe® 5 Lean Portfolio Manager
– Certified Management 3.0 Facilitator
– Certified Scrum Master (PSM I, PSM II)
– Many years of experience in the field of electromobility and in agile projects
– Management of international and cross-functional development teams
– Initiation and implementation of organizational transformations
– Guiding development teams through challenging situations